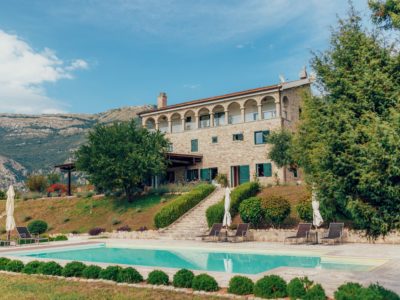 MonteBay Villa is a "Private Circle" dedicated to rest, well-being and relaxation. It is the ideal place for holidays with family, friends and also for business seminars. The team at your service is there to maintain this relaxing and holiday atmosphere, recalling the spirit of Ibiza. This place is perfect for creating and maintaining family warmth, friendship and business relationships.
Hospitality is our way of life.
Our philosophy:
"You will come the first time as customers, next time you will come back as friends."
The team at MonteBay Villa can arrange for you the transfer from the airport to the hotel. You also have the possibility of renting a car at the airport upon arrival and following the magnificent Montenegrin coast.
If you approach MonteBay Villa by sea, you can dock with your zodiac on the beach and walk 5 minutes to the hotel.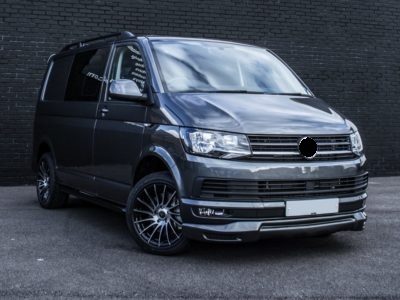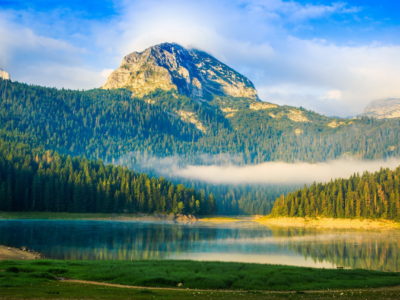 At MonteBay Villa you are only a few steps from a beautiful wild beach. This is only the first of a multitude of coves and beaches which offer a wide choice of landscapes and leisure activities. Throughout this superb coast nicknamed "Montenegrin Saint-Tropez" we can suggest several destinations: Budva, Sveti Stefan or the endless beach of Ulcinj. An evening stroll through Budva and you will feel the excitement of Montenegro. You can sit out on the terrace of a quaint café, explore the eclectic boutiques and sample the city's exciting nightlife.
We can of course help you organize excursions or sports activities.
MonteBay Villa includes three spacious Suites with a queen size bed, an office area with a sofa, a bathroom and a terrace with sea views.
Three standard rooms also welcome you with their double bed and their bathroom with a shower.
Finally, a "boudoir" room is available with a queen size bed and a bathroom with shower. The decoration is modern and refined and from each room you have a magnificent view either on the sea or on the mountains. Each room will soon be equipped with a television and internet.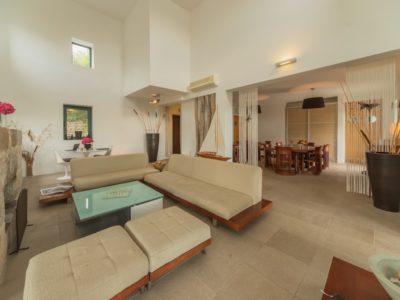 Aeroports
Podgorica (TGD) 40 km
Tivat (TIV) 40 km
Shopping
5 km (Petrovac) 30 km (Budva) 50 km (Porto Montenegro)


Public Transports
Bus 15 minutes

Cash Withdrawal
ATM
5 km (petrovac)